MUSA Cancun Underwater Museum Diving
Price: 115 USD → SALE! 95 USD
MUSA Cancun Underwater Museum Diving
MUSA Cancun Underwater Museum Diving 7
MUSA Cancun Underwater Museum Diving 2
MUSA Cancun Underwater Museum Diving 3
MUSA Cancun Underwater Museum Diving 4
MUSA Cancun Underwater Museum Diving 5
MUSA Cancun Underwater Museum Diving 6
Slide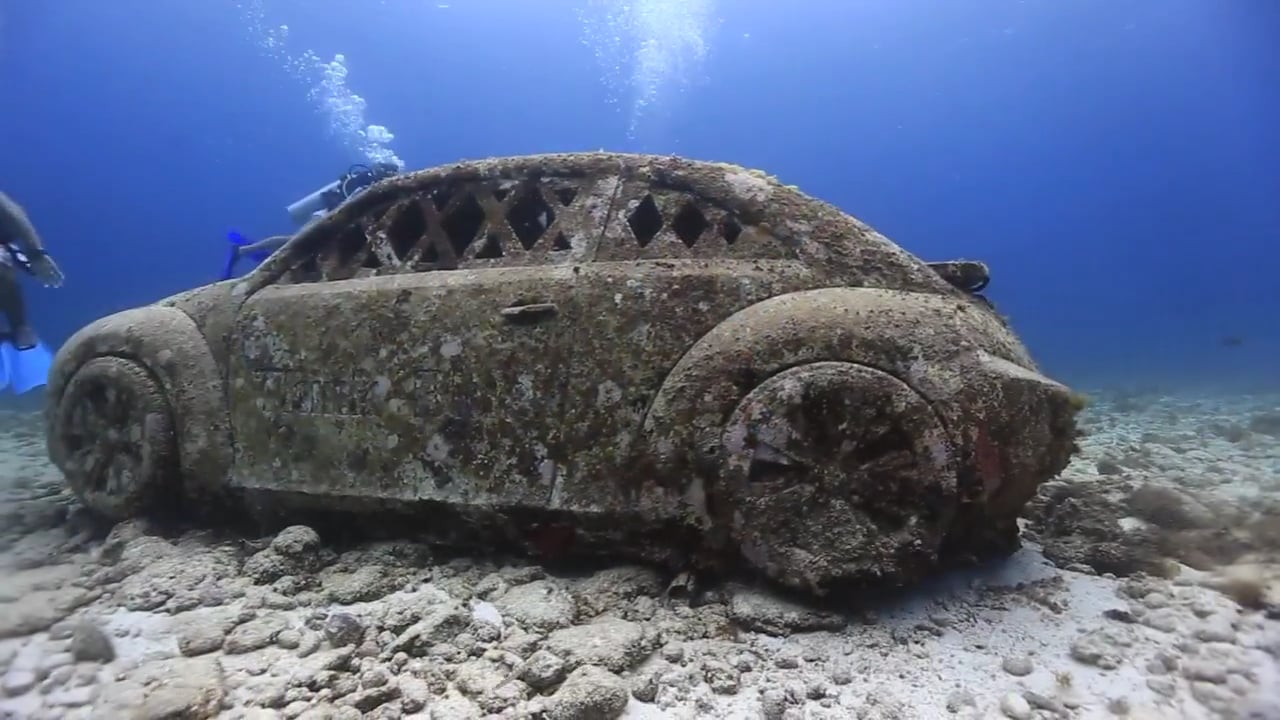 Cancun Underwater Museum diving or MUSA was inaugurated on November 27, 2010 in the Caribbean Sea off the Eastern state of Quintana Roo, Cancun, Mexico. It is the largest collection of underwater contemporary sculpture worldwide, the main gallery consisting of over 400+ life-sized cement sculptures created by British sculptor Jason deCaires Taylor at the invitation of CONANP National Commission of Protected Natural Areas (Comisión Nacional de Áreas Naturales Protegidas).

The purpose of the MUSA or underwater museum in Cancun is to illustrate the interaction between art and nature while offering an excellent place to dive. This dive has  a maximum depth of 8 mt. / 27 ft.

IMPORTANT: THIS PRICE IS ONLY FOR CERTIFIED DIVERS, MUSA AREA IS MOSTLY FOR BEGINNERS, YOU MAY SCUBA DIVE WITH THEM.

PRIVATE BOAT AVAILABLE CONTACT US FOR MORE INFORMATION.